Tentative Agenda is in Central Standard Time (CST)
Tuesday, January 17, 2023
Risk Management 101 for Construction Safety Professionals
Wednesday, January 18, 2023

First-Time Attendee Orientation
Shelley Scalzo Brown, Bergelectric
Networking Break & Visit with Exhibitors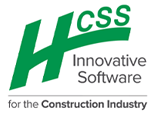 State of Play at the Regulatory Agencies: Federal OSHA Update
Stephen B. Boyd, Deputy Regional Administrator, OSHA Region 6, Department of Labor

Work-at-Height Fundamentals
Charley Rankin, Society of Professional Rope Access Technicians (SPRAT)
Injury Response for the Specialty Contractor 
Jeff Montgomery, IWR North America
Networking Luncheon + AGC CSPY/CSCY Awards Ceremony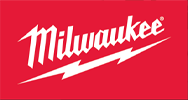 Precursors for Serious Injuries and Fatalities (SIF)
Mike Dickerson, American Contractors Insurance Group
Networking Break & Visit With Exhibitors

Subcommittee Breakout Sessions
Subcommittee Breakout Sessions (continued)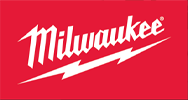 Thursday, January 19, 2023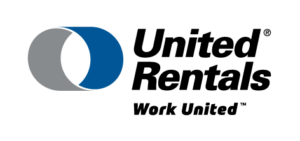 The Good, The Bad and The Ugly of Contractors' Safety Programs
Kevin Moorhead, The Korte Company
Daniel Snyder, Safety Mentor, LLC
Howard A. Mavity, Fisher & Phillips LLP
Regina McMichael, The Learning Factory, Inc. (Moderator)
Networking Break & Visit With Exhibitors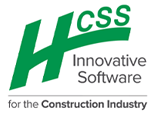 Better Together: Creating Connectivity in a Divided World
Justin Ganschow, Caterpillar Inc.

Health Risks on Construction Sites
Sylvia Fontes, Forensic Analytical Consulting Services (FACS)
Building the Bridge: Attracting, Promoting and Supporting Women in the Construction Industry

Tricia Kagerer, Jordan Foster Construction
Grace Herrera, MindForge LLC
Michelle Gray, DPR Construction
John Tindall, Mayroad
Lunch & Learn: AGC Regulatory, Legislative & Economic Update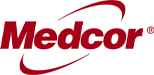 Unreasonable Expectations ‐ Building, Developing and Managing an Effective Safety Team
Galen Cooter, AECOM
Devon Molitor, AECOM
Networking Break & Visit With Exhibitors

Subcommittee Breakout Sessions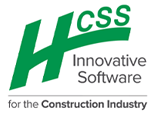 Subcommittee Breakout Sessions (continued)
First-Time Attendee Debrief

Friday, January 20, 2023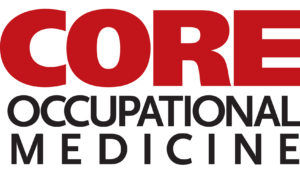 The Safety Climate – Safety Management Information System
Linda M. Goldenhar, CPWR – The Center for Construction Research and Training
Bob Kunz, Dimeo Construction Company
Networking Break & Visit with Exhibitors

Building a Relentless and Resilient Safety Culture – Life Lessons from the Front Lines
Mike Jackson, PDM Constructors/Durapods
Jeffrey A. Spatz, Graham Company

Safety Through the Lens of Technology
Rob McKinney, AGC Georgia
Open Forum Discussion & Meeting Wrap-Up
IACET CEUs | The Associated General Contractors of America (AGC) has been accredited as an Accredited Provider by the International Association for Continuing Education and Training (IACET).  In obtaining this accreditation, AGC has demonstrated that it complies with the ANSI/IACET Standard which is recognized internationally as a standard of good practice. As a result of their Accredited Provider status, AGC is authorized to offer IACET CEUs for its programs that qualify under the ANSI/IACET Standard.