Hone in on the Most Critical Safety & Health Compliance and Risk Issues Impacting the Construction Business
If your goal is protecting the safety and health of the people working in construction, AGC's Construction Safety & Health Conference is the conference for you.
At this year's conference, you will have the opportunity to:
Keep up with the regulatory and legislative issues impacting construction
Find solutions to your company's greatest challenges
Expand your knowledge and skills while earning continuing education credits
Connect with your peers in the construction industry
Catch up on the latest construction safety products and innovations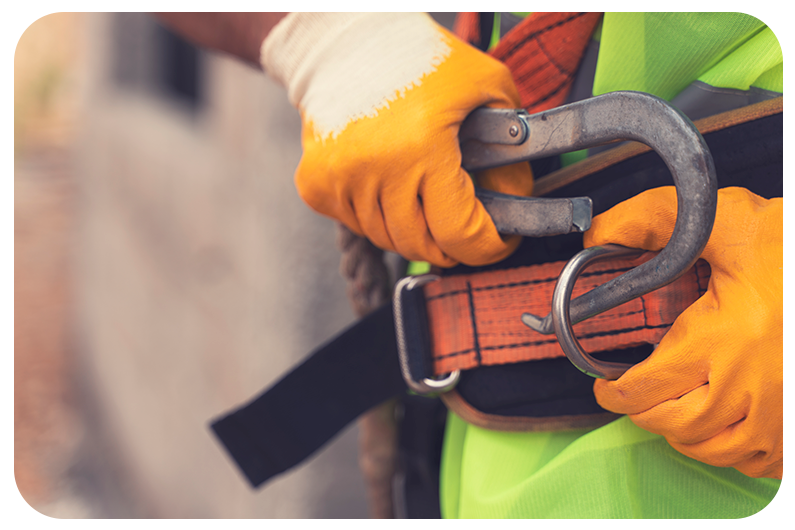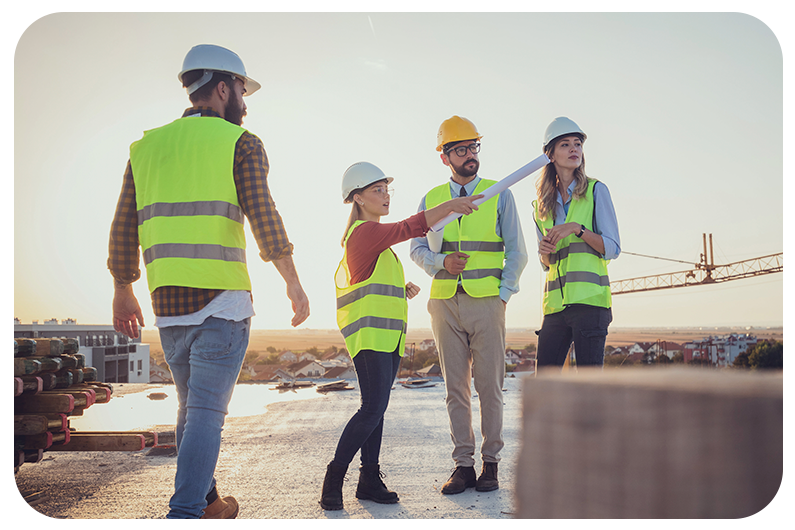 About the Conference
The AGC Construction Safety & Health Conference has something for everyone – from emerging to experienced safety and health professionals. Don't miss this opportunity to gather, connect and collaborate with other thought leaders in the industry.
Want to learn more? View the tentative agenda prepared by construction safety and health professionals from organizations like yours, who understand your unique needs and challenges.