Risk Management 101 for Construction Safety Professionals
January 17, 2023 | 1:00 PM – 4:30 PM | $200 Members/Non-members
New Orleans Marriott, New Orleans, LA
About the Course
The risk management and safety and health professions share the same goal of identifying potential risks and the appropriate measures to reduce loss. The need to effectively manage risks will continue to grow and become increasingly critical to an organization's success. This course serves as an introduction for entry-level and experienced safety professionals interested in expanding their knowledge in risk management.
The course will be held on January 17, from 1 PM – 4:30 PM (CST), and will cover construction insurance, workers' compensation and claims management.
Attendees can earn up to 0.3 IACET CEUs for the entire course.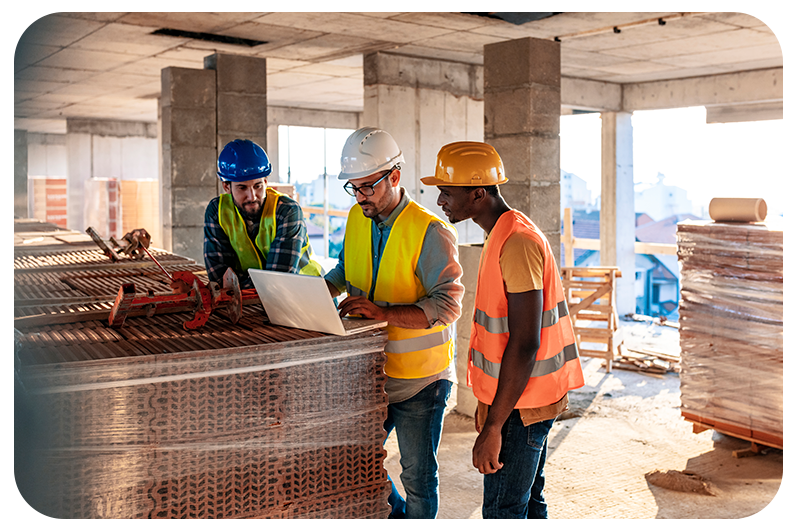 IACET CEUs | The Associated General Contractors of America (AGC) has been accredited as an Accredited Provider by the International Association for Continuing Education and Training (IACET).  In obtaining this accreditation, AGC has demonstrated that it complies with the ANSI/IACET Standard which is recognized internationally as a standard of good practice. As a result of their Accredited Provider status, AGC is authorized to offer IACET CEUs for its programs that qualify under the ANSI/IACET Standard.
Please contact Nazia Shah (nazia.shah@agc.org) for additional information.
This Pre-Conference Workshop is Brought to You By